How Cap1 Tattoos Designs Your Custom Body Art
07.13.16
Every tattoo Cap1 Tattoos in Denton, Texas creates is meant to make a statement and be truly unique. Whether it's a custom design or photo-realism, every tattoo is specifically designed for each client. To show this, Cap1 Tattoos is breaking down how your custom body art is designed and the things that are taken into consideration to make every tattoo a work of art.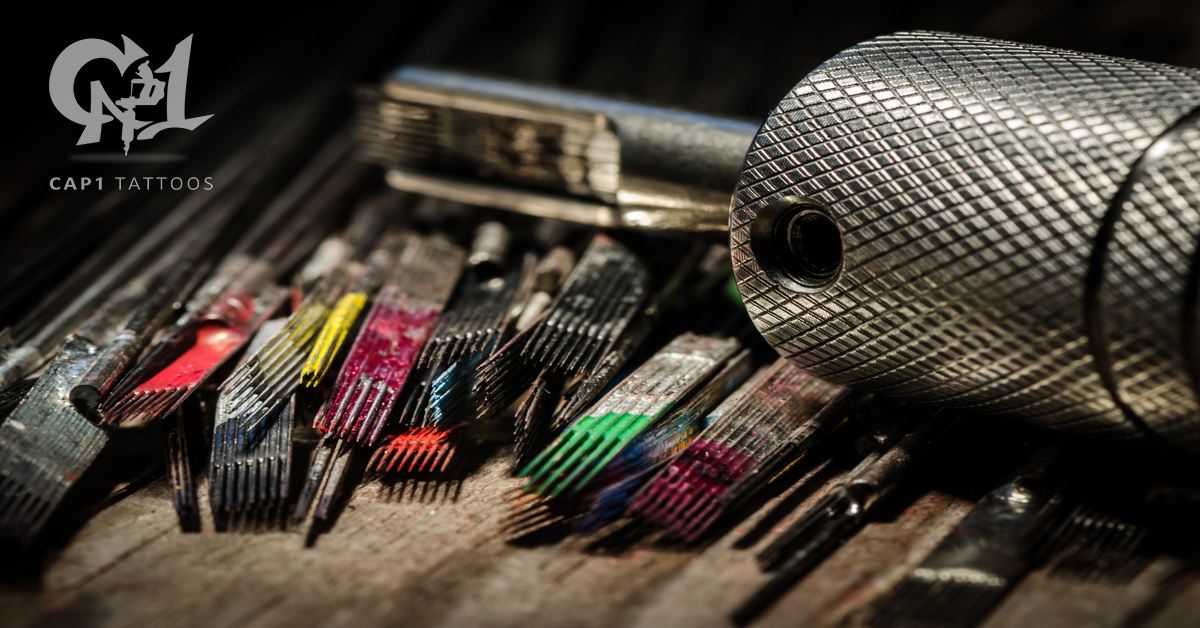 Client Meeting
The first thing Cap1 Tattoos likes to do is to meet with the client on the day of the tattoo appointment. This way you and your artist can discuss any final thought you or they may have for the design. If you have any comments, questions or concerns, this would be the time to voice them.
Tattoo Placement
During your final meeting, before your artist begins to design your tattoo, they'll take a close look at the placement. This will involve taking pictures of the area as well as measurements. Placement is everything for a tattoo, and Cap1 Tattoos wants to make sure that your custom body art perfectly placed.
Design Time
While every artist has a different creative process, it will generally start the same. First, your artist will begin by gathering all the image examples you sent them. Then they will do independent research to piece together the final tattoo design. This process can take up to 3 hours. However, this time is completely covered by your deposit.
Final Client Review
Once your artist has finished designing the tattoo, they will meet with you to make sure you're completely satisfied with the design. This is your last chance to voice any concerns before the artist creates the stencil.
Stenciling
If you fully approve of the design, then the stencil will be created. Once the stencil is created, the artist will place it on the skin and when they lift it up, the design will be left on the skin. At this time you'll be able to properly see the placement and design of the tattoo. If you feel uncertain or uneasy about the placement of the design, please say something to your artist.
Cap1 Tattoos is all about giving you the custom body art that you deserve. All tattoos are designed with the client in mind. To learn more about custom body art near Dallas, Texas, visit the Cap1 Tattoos website today.