Capone's Headed to the Annual Motor City Tattoo Expo
02.22.17
Creating a melting pot of body art genius for over 20 years, Detroit, Michigan has hosted the Annual Motor City Tattoo Expo! This year, Cap1 Tattoos will be there, and Capone will be doing an original black and gray photorealism tattoo. The event is from March 3 – 5, and if you're in Detroit, come on out and see what all we're up to!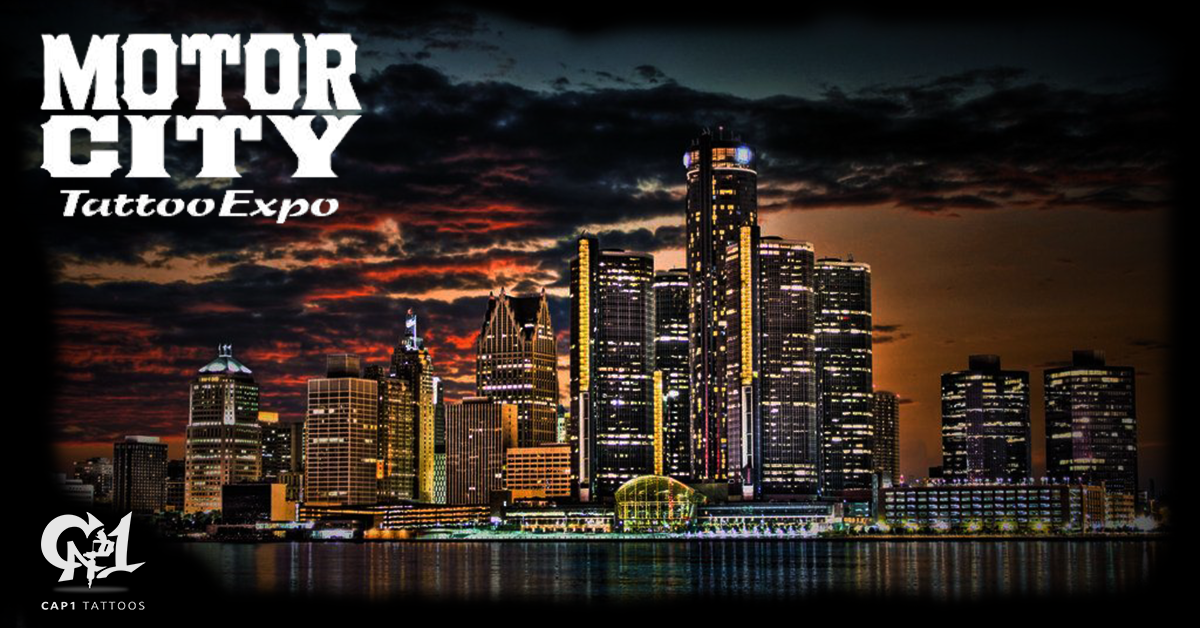 You can watch Capone create some original body art, and take a look at some of his other original artwork. While we are already booked for the weekend, we'll be more than happy to discuss a time when you could come down to Denton, TX to get your own Capone tattoo.
Check out Capone's gallery to see his previous tattoos. If you want to know more about what all we'll be doing at the 22nd Annual Motor City Tattoo Expo, contact Cap1 Tattoos.